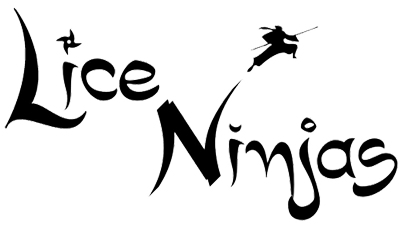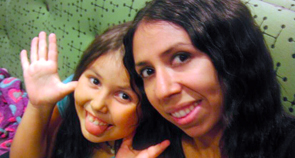 Professional Head Lice Removal
SERVING THE GREATER PORTLAND AREA
Have a question? I'm here to help!
Fast – Available – Professional – Affordable
Recently discovered that you or your child has lice? Think they might have it, but maybe it's just a false alarm and you're not quite sure? No matter the case, call me any time – 24/7 – and I'll be here to answer any and all of your lice related questions. Part of why I chose this career is because I know the fear of thinking that my daughter had lice and not knowing what to do about it, and having zero luck trying to treat it with harsh store bought chemicals. That's why I'm passionate about helping others and being a resource to other parents with the same fears. Whether I treat your family for lice or not, feel free to call me just to ask questions and discuss options. –Alana, Owner of Lice Ninjas
Affordable and Straightforward Pricing
Affordable Flat Rate Pricing
$120 for treatments on hair longer than 5" from scalp
(Usually an hour to 2.5 hours)
$80 for treatments on hair between 2" and 5" from scalp
(Usually 45 minutes to 1.5)
$50 for treatments on hair shorter than 2" from scalp
(Usually 30 minutes to an hour)
Head Checks
$15 for hair longer than 3" $10 for hair under 3"
Call or text message Alana any time to schedule an appointment for a head check and/or lice treatment:
Available to Take Your Call - 24/7
(503) 927 - 6605
10175 SW Barbur Blvd
Portland, OR 97219